When searching for a new SUV that's able to meet all of your specific needs, we know it can sometimes be a long and frustrating process. With so many to choose from, it can be easy to find yourself overwhelmed. Volkswagen Atlas has become one of our most popular models since its introduction, and it's been recognized and awarded for it's dependability and versatility. In a saturated SUV market, we wanted to see how the 2019 Atlas would fare when matched up against one of its biggest competitors, Toyota Highlander. We thing the results of this experiment make it clear as to which of these SUV stalwarts reigns supreme.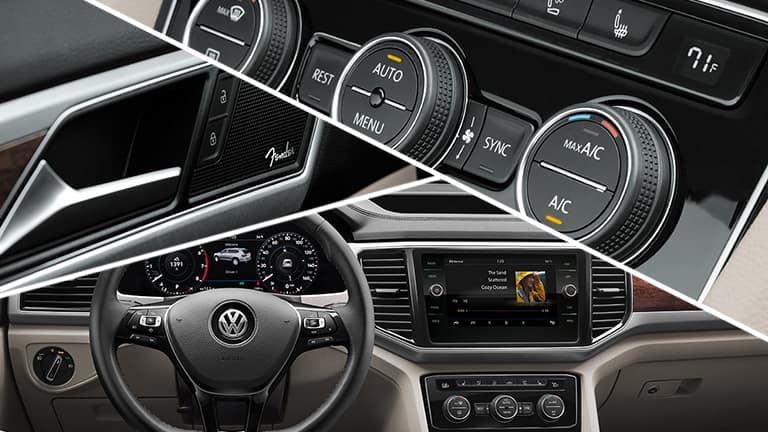 Interior Features:
Atlas rear 12V power outlet

vs

Highlander no rear 12V power outlet
Atlas rear climate control

vs

Highlander no rear climate control
Atlas electronic parking brake

vs

Highlander no electronic parking brake
Performance Features:
Atlas 2.0L 4-cylinder engine

vs

Highlander 2.7L 4-cylinder engine
Atlas 235 horsepower

vs

Highlander 185 horsepower
Atlas 258 torque (ft lbs)

vs

Highlander 184 torque (ft lbs)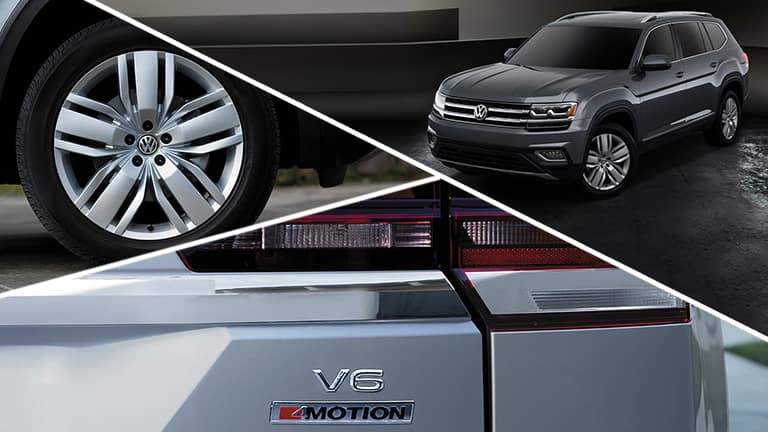 Atlas is the clear winner when it comes to the features and specs that matter the most to our Florida customers. Even though Toyota Highlander has the bigger engine, Volkswagen Atlas has a significant advantage when it comes to both torque and horsepower. The new 2019 Atlas models at Volkswagen Fort Walton Beach also come with numerous interior amenities that aren't even available on Highlander. In our side-by-side comparison, the 2019 Volkswagen Atlas has a clear advantage over the competition.