Comparing the Volkswagen Tiguan to the Jeep Cherokee
If you are considering a new SUV, the Volkswagen Tiguan and Jeep Cherokee are similar SUVs that have a few stand apart differences. Both known to be able to get you to all of your adventures, take a look at some specifics to become more familiar with the similarities and differences between these two popular SUV models.
Size Comparison
While these two SUVs are fairly similar in size, the Cherokee sits wider than the Tiguan. If you are getting in and out of tight parking lots often, this is something to consider, especially if kids (and their swinging doors) are going to be in the picture. The lengths of the two are almost identical, as well as the legroom and headroom for passengers once inside.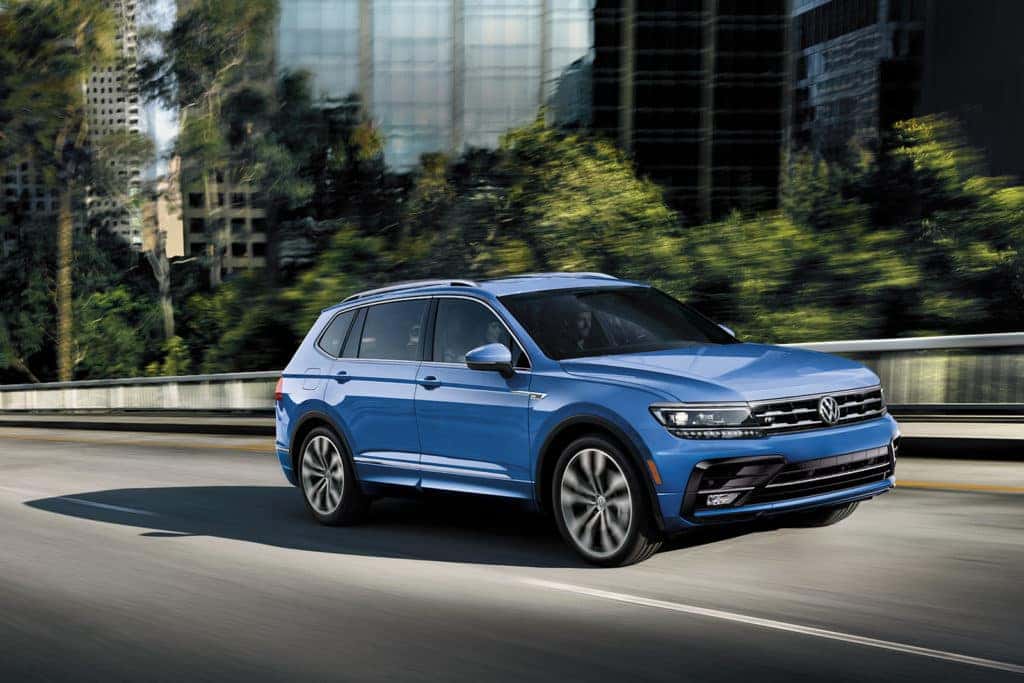 Performance
Both of these SUVs have an inline-4 engine, but the Cherokee offers a V6. That ups the horsepower, which gives it a higher towing capacity. On the other hand, the drivetrain is more impressive in the Tiguan. What this means is that the Tiguan is going to feel faster and more powerful while going through the same conditions.
Convenience
Depending on your lifestyle, there are different aspects of these cars that could sway your decision. The Tiguan seats 7, while the Cherokee only has room for 5. The Cherokee, while it does not have the third row that would need to be put down, has less overall cargo room than the Tiguan. If you have a large family or are known to pack a lot of gear while going on trips, take these comparisons into consideration. As for efficiency, both do pretty well and you will be making roughly the same amount of stops for gas in both vehicles.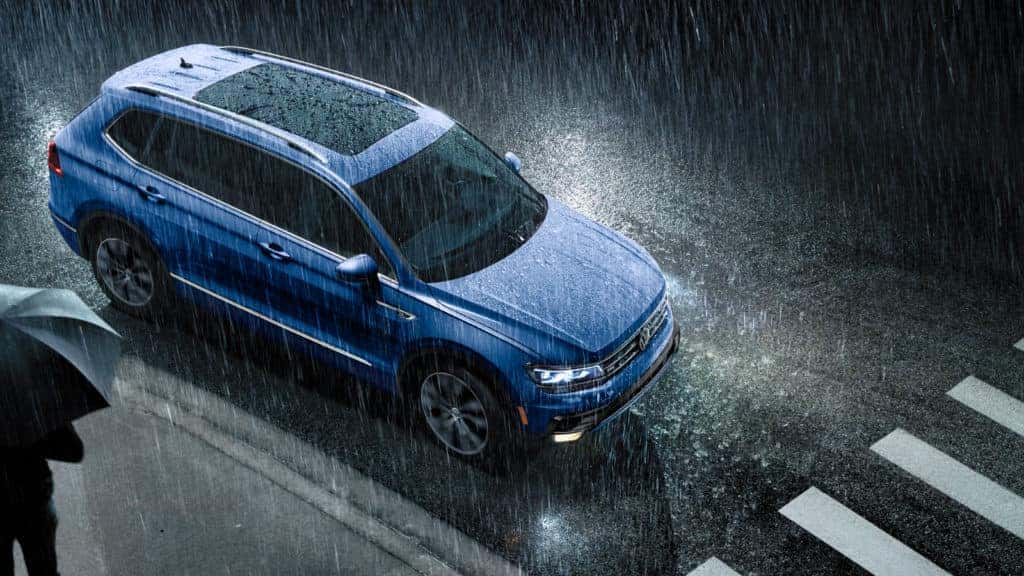 Warranties
If you are looking to buy a new vehicle, the warranties are something that you will want to pay attention to. In this regard, VW delivers a much more comprehensive warranty than Jeep. While both companies make reliable vehicles, a solid warranty behind the deal is a nice thing to have with you when you drive off of the lot.
After going through these comparisons you think that the Volkswagen Tiguan is the right choice for you, Volkswagen of Fort Walton Beach is ready to help you get you in the driver's seat. Come by today or contact our team at Volkswagen of Fort Walton Beach and see for yourself why there is such a strong reputation for Volkswagen SUVs.