Programas de Asistencia Crediticia
en Fort Walton Beach, FL
Obtenga asistencia crediticia en su próxima compra de un Volkswagen
Programas de préstamo y arrendamiento de Volkswagen
El departamento de finanzas de Volkswagen Fort Walton Beach ofrece varios programas de asistencia crediticia para ayudar a sus clientes. Incluso tenemos accesso a programs para personas con problemas crediticios. Sabemos que no todos tienen un crédito perfecto, pero eso no debería descalificarlos para obtener el vehículo que desean. Independientemente de su puntaje de crédito actual o historial de crédito, ¡Volkswagen Fort Walton Beach quiere ayudarlo!
¿Juicio hipotecario?
¿Bancarrota?
¿Divorciado?
¿Reposeción?
¡No es ningún problema! Visítenos o llámenos hoy para obtener más información.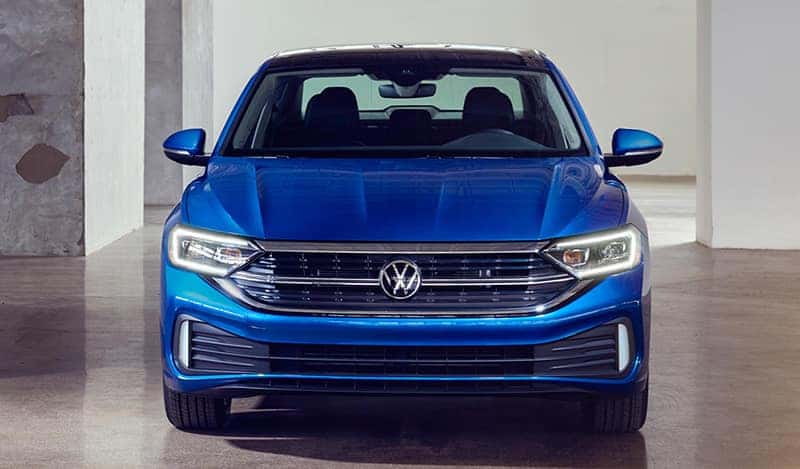 ¿Documentos que debe llevar al concesionario para obtener financiamiento?
Licencia de conducir válida
Verifique que su licencia de conducir no esté vencida o suspendida, y asegúrese de que la dirección en su licencia esté actualizada y coincida con su residencia. Prueba de seguro
Tenga cuidado de incluir el nombre de su agente y un número de contacto confiable. No será necesario agregar un automóvil nuevo a su póliza hasta que se apruebe. Prueba de residencia
Una factura de servicios públicos, como agua o electricidad, es suficiente siempre que su nombre figure en la lista y coincida con la dirección proporcionada. Prueba de empleo
Un talón de pago que muestre sus ganancias es suficiente. Las personas que trabajan por cuenta propia deben proporcionar dos años de declaraciones de impuestos. Referencias personales
Una referencia puede incluir a cualquier persona que lo conozca personalmente, como un familiar o un amigo. Incluya nombres completos, direcciones y números. Verificación de teléfono
Los números de teléfono proporcionados deben estar actualmente en servicio y a nombre del solicitante. No se aceptarán números de teléfonos celulares prepagos.
Se requieren documentos adicionales si lo siguiente se aplica a usted:
Las personas que comercialicen un vehículo deben proporcionar el título del mismo.
Las personas que han completado una bancarrota deben proporcionar documentos de descarga.
Individuos actualmente en un Chapter 13 de quiebra abierto debe proporcionar la documentación necesaria después de recibir una Autorización para incurrir en deuda adicional de la corte.
Financiamiento de automóviles fácil con Volkswagen Fort Walton Beach
En Volkswagen Fort Walton Beach nos esforzamos por asegurar que su crédito no sea un problema. Nuestro experimentado departamento de finanzas trabajará arduamente para que sea fácil y rápido obtener el automóvil nuevo o usado de sus sueños, independientemente de su historial crediticio. Para obtener más información, llámenos o pase por nuestro concesionario para hacer una cita.
Saved Vehicles
You don't have any saved vehicles!
Look for this Save icon
Once you've saved some vehicles, you can view them here at any time.
Saved Vehicles
You don't have any saved vehicles!
Look for this Save icon
Once you've saved some vehicles, you can view them here at any time.
Volkswagen Fort Walton Beach
30.412020
,
-86.622910
.